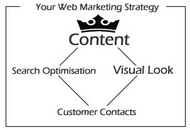 North Wales Web Design Portfolio

Pervasive Media are a responsive, dynamic web design company based in Colwyn Bay, North Wales. With an international client base and over 30 years web design experience within the organisation.
We are proven in not only designing an attractive, useable and accesible website, we also have the knowledge in search engine optimization techniques and web marketing in order to push your site forward so that your website becomes an attractive investment in promoting your company, and leading to direct sales.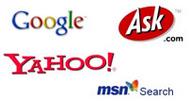 This website's job is to list our clients in work that we have done, either as a custom design solution, search engine marketing, or as part of our Minisite™ platform.
For further details on our services, both standard and bespoke, please check out our main website.